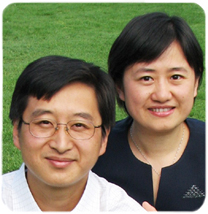 Greenhealth Acu-herb Centre stands out from the rest with its dedication to holistic healing. We not only provide services, such as acupuncture, that alleviate current symptoms, but we also treat diseases at the root.
Our aim is to listen to each patient and address their health concerns with an effective, individualized Traditional Chinese Medicine (TCM) diagnosis and treatment plan. Health is about balance in the body and mind. Imbalance leads to the many problems human beings have in their bodies.
Restoring and maintaining balance allows health and wellness. We view all components of the body as a single functioning system, so we use very natural and traditional treatments such as herbs, acupuncture, and acupressure, to change your constitution in order to create balance.
Daily, we hear from our patients how amazed they are with the changes and transformations in their health.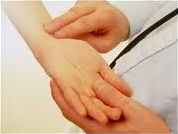 We also focus on preventive medicine by helping you to change your life style. Since life-long health care is our focus, we believe in creating a relationship with our patients. It is our goal to provide high quality and friendly service to show our care for you and your health.
Thank you,
Dr. Wendy Xu & Dr. Jim Han
Feel free to contact us let us know what your needs and questions are. We are glad to help to you in either our Vancouver or Coquitlam location.